We decided the world (and you) needed just one more newsletter, so we came up with "JDM Genius"—the last newsletter in the world.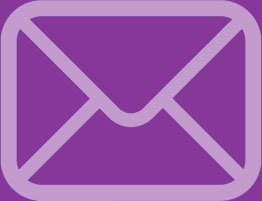 As a digital agency, JDM has a LOT of websites and web properties.  For each of our monthly JDM Genius newsletters, we pull the most popular (or controversial) content from our websites as well as the latest research on a given topic and a handful of exclusive offers and discounts on things like fonts, stock images, premium plugins and more and assemble it all into a responsive, easy-to-read email newsletter.
Check out a few before you subscribe.  Head over to genius.jdmdigital.co to search the JDM Genius newsletter archive.
0% Ads; 100% Privacy
We hate boring newsletters riddled with ads and spam as much as you–probably more.
JDM Genius contains ZERO ads and we take your privacy VERY seriously.  Our privacy policy is pretty simple.  We will NEVER, EVER, EVER sell or share your information with a 3rd party unless you explicitly ask us to in writing.
Not many companies these days can make such a simple promise.  We think that's shameful.
Sign up for JDM Genius Newsletter